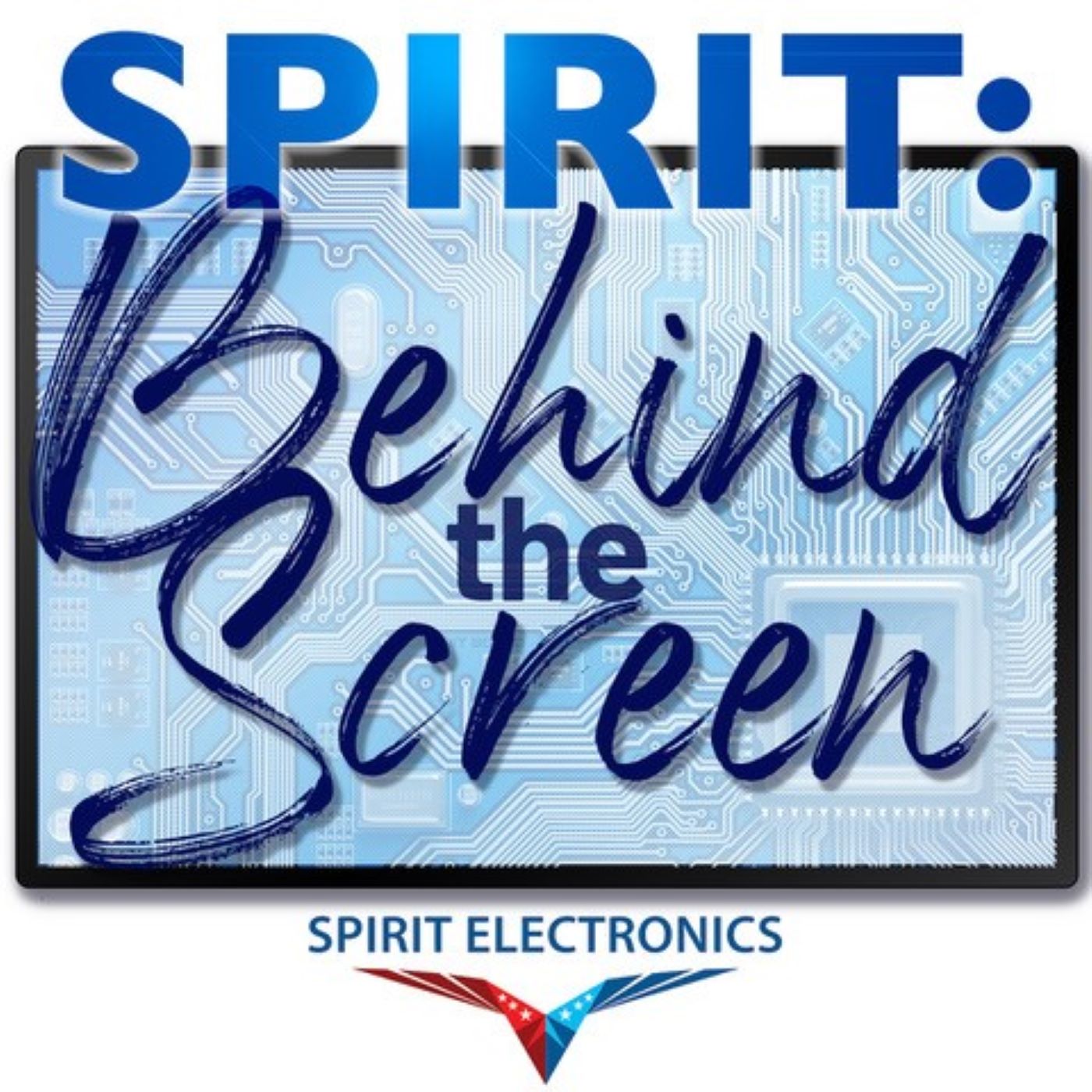 "You think it, we build it," says Jerry Reyes of ALC Designers. Over the past year and a half, Spirit's Phoenix, AZ, facility has been expanded, upgraded, and powered up to the next level. What does it take to build infrastructure for value add services?
In this episode, Marti talks with Jerry about the planning and work needed to take our HUBZone building from dated to fully functional industrial test lab with a contract manufacturing line. This included a major power upgrade from 800 amps to 3,000 amps.
And this is only the beginning of what Team Spirit has been able to dream up. Marti and Jerry talk solar and more plans for what's next at our facility.
Spirit's moving a contract manufacturing line into our third suite this weekend. Let us manage, test, and assemble your BOM. Learn more at spiritelectronics.com/contract-manufacturing.